Fire Safety Tips
1/4/2019 (Permalink)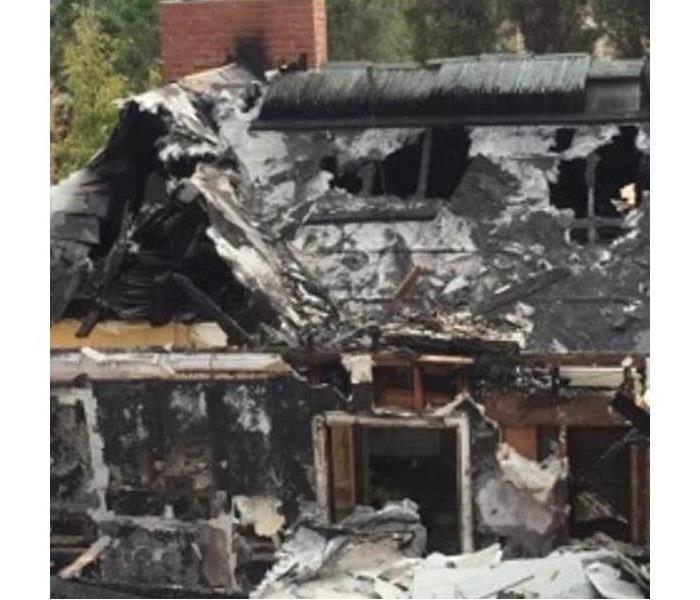 The National Fire Protection Agency reported that in 2016, there were 1,342,000 fires reported in the United States. These fires caused 3,390 civilian deaths, 14,650 civilian injuries, and $10.6 billion in property damage.
Some accidental fires that occur are most commonly caused by:
Cooking Equipment
Heating
Smoking in bedrooms
Electrical Equipment
Candles
Curious Children
Faulty Wiring
Barbeques
That is why we strongly recommend taking full precaution to keep your loved ones and property safe at all times. Here are some helpful tips:
Never leave the kitchen unattended, when stove is on. Keep close watch of pots and pans that can quickly overheat and can potentially ignite a fire.
Make sure heating equipment wiring is in good condition and have it maintenance yearly. Place heater at least one meter away from any objects and furniture.
Avoid smoking indoors. Not only is smoking a health hazard but it is also dangerous to do so indoors.
Make sure all electrical equipment is functioning properly and all cords are intact.
Never leave candles unattended especially around small children. Always remember to turn candles off after every use.
Children can be very curious, it is important to keep them safe by removing any flammable substances from their reach.
Replace faulty or damaged wiring.
Extinguish barbeque grill flames after every use.