Got Mold?
1/15/2020 (Permalink)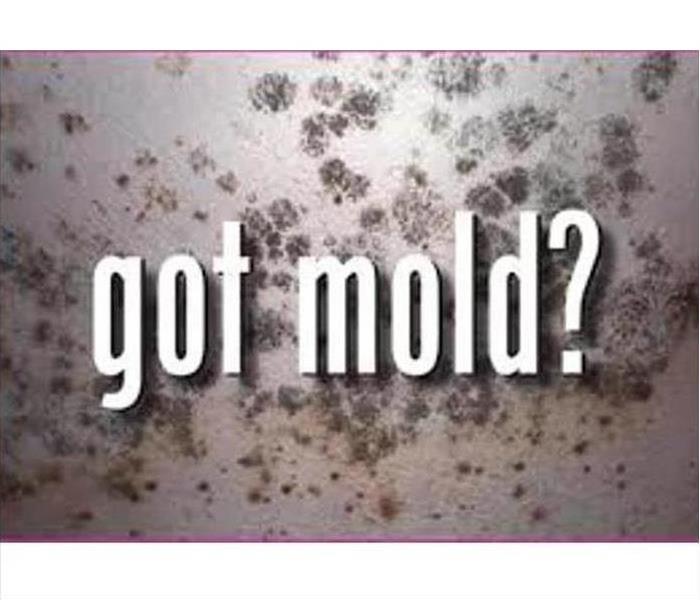 We have certified technicians available to remediate. Call us for an estimate. You will be glad you called.
Believe it or not, you're exposed to mold every day. Some forms of mold you can see, however there are many that you can't. Whether it grows on your walls, floor boards or even your shower curtains, mold is an unappealing sight to look at. Some people don't pay any mind towards the mold and just let it grow. Having mold in your home can cause an issue for health concerns, especially for those who are prone to allergies, asthma, or respiratory conditions. That is why we here at SERVPRO of Pasadena North, have technicians who specialize in mold remediation, so that we can take care of your mold problem. Our crew members take extreme precaution to ensure that we remove every last bit of the mold so you and your loved ones are not affected by it. Mold is our cornerstone. We take it very seriously.