No Loss Is Too Big! We Can Handle It!
2/20/2020 (Permalink)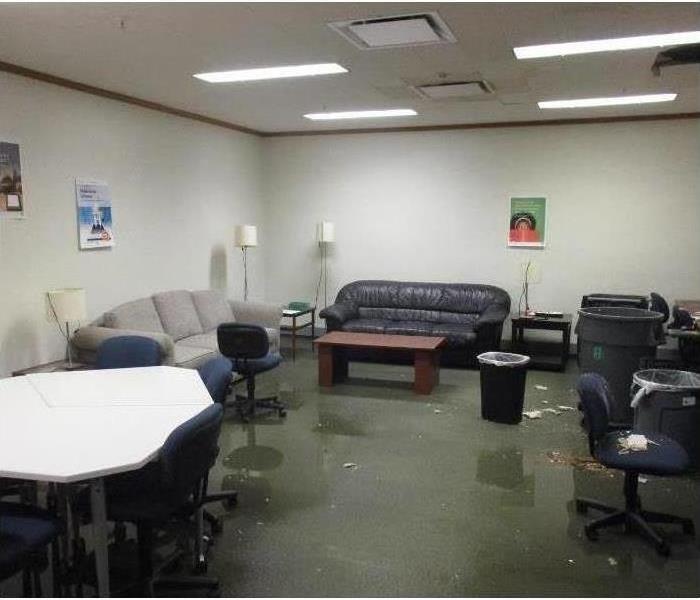 This facility contains multiple buildings that are rented out by other Universities. We received the call from the facility after normal business hours. Immediately, we assembled a crew, gathered equipment and got on the site, within the hour of the initial phone call. It is essential to get there as soon as possible, so that we can take control of the situation and minimize the damage. As a reminder to those who own large commercial buildings. SERVPRO of Pasadena North specializes in large commercial losses, water mitigation and dehumidification. Don't wait! If you are in need of our services for any situation, please pick up the phone and dial (626) 447-4111, and will send our certified crew immediately. We are always here to help.